Yes, it's true. Borders will be releasing a stunning 2009 New Moon calendar, and I believe it's now available for preorder. Check out these insanely amazing scans:
Sorry in advance that they're so big. For some reason the thing that makes pictures small, medium, or large isn't working (I love how technical I sound). But then again, should I be sorry that they're big? ;D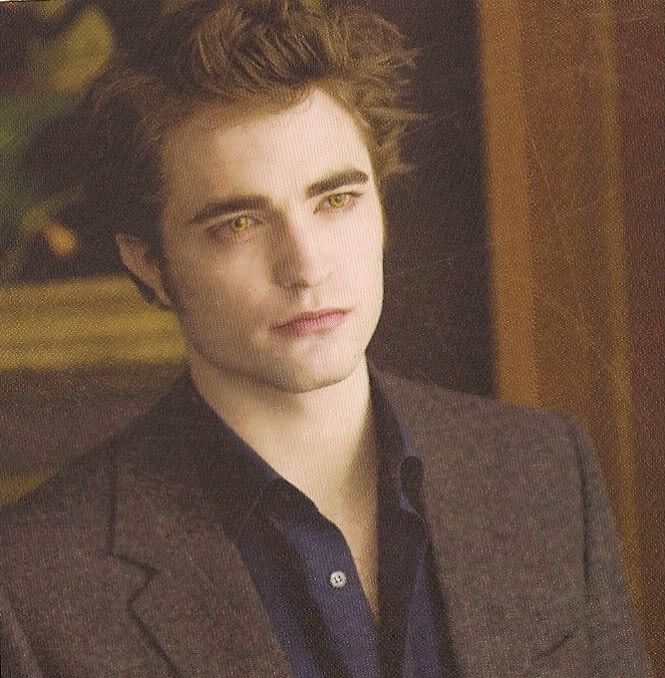 January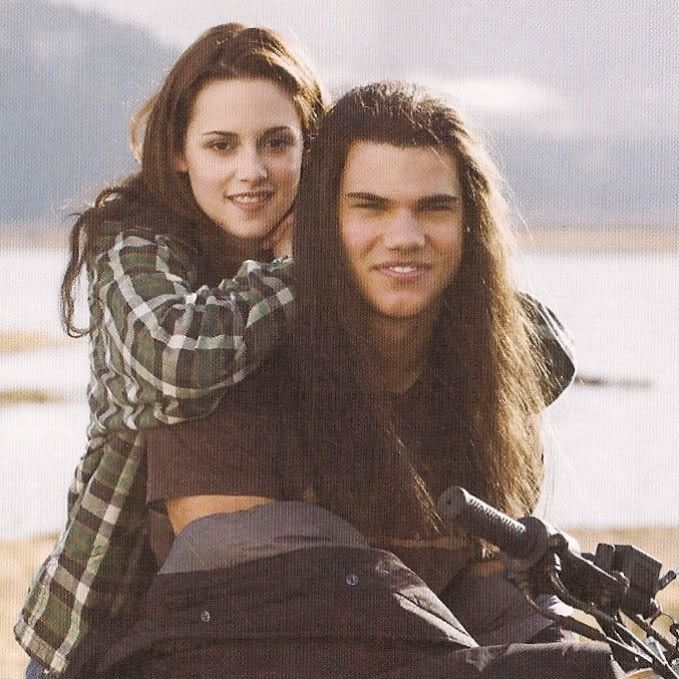 February


March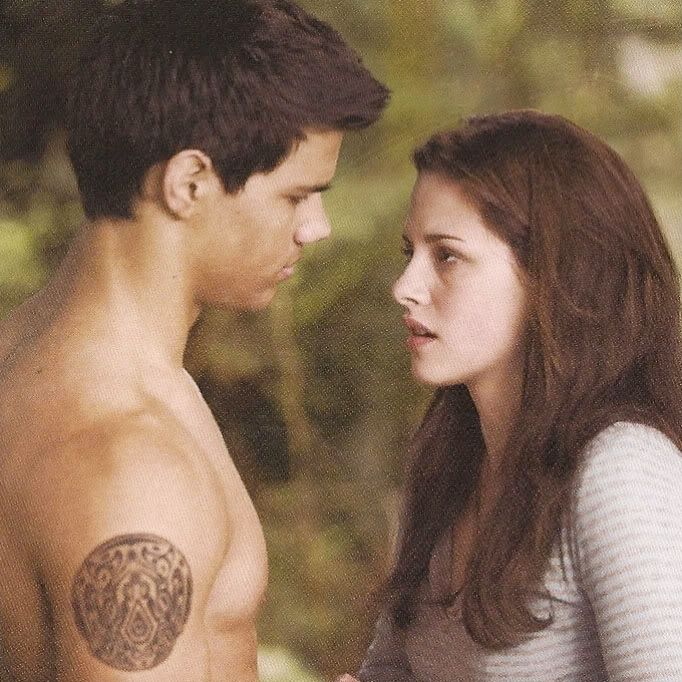 April


May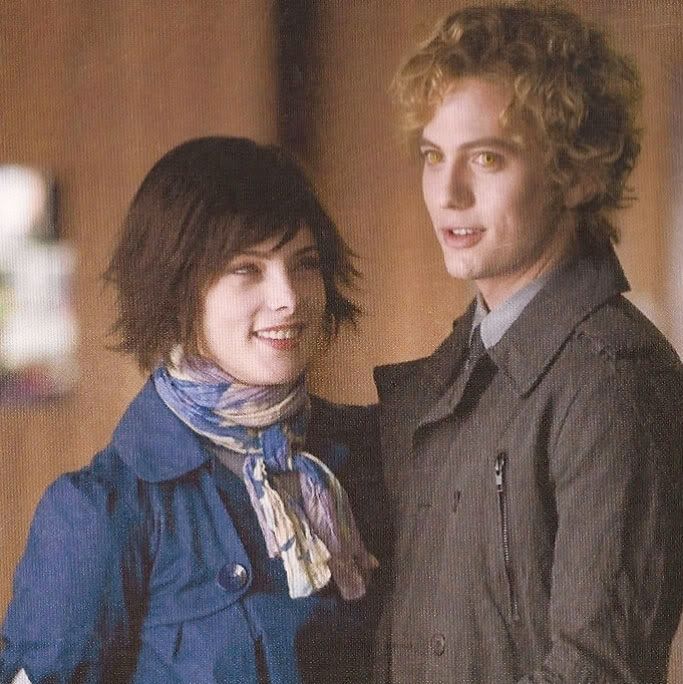 June


July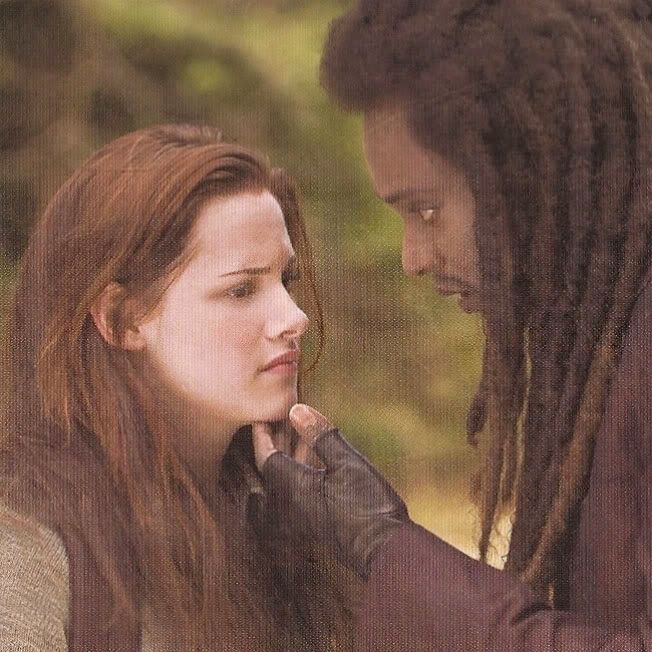 August


September


October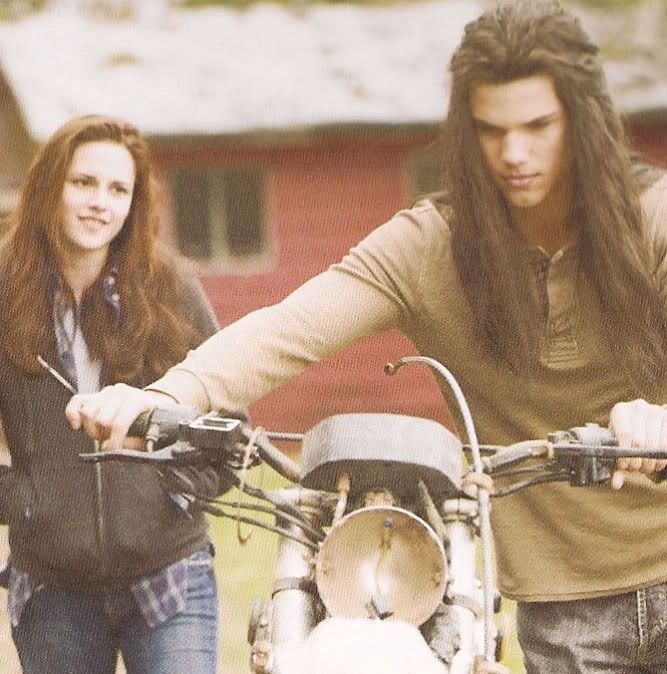 November


December
In the words of Bella, these are truly dazzling. =D
Also, I have a striped shirt that looks exactly like the one Bella is wearing at the lunch table, except it's a T-shirt. ;)
A tremendous thank you to
Jasper Cullen Fan!