No, I haven't really gone fishing. At 9 PM? Silly people. I don't even like fishing. Regardless, here's the news that incited my sad pun, straight from E! Online: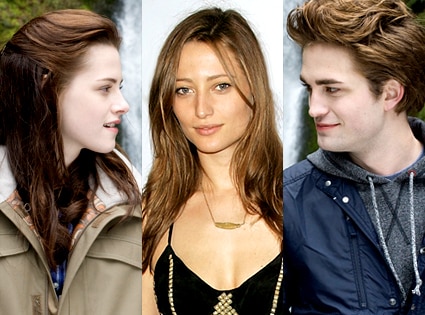 New Moon has its Heidi.

I can exclusively reveal that Canadian supermodel Noot Seear has won the coveted role of the beautiful human bait in the Twilight sequel.

Heidi is described in Stephenie Meyer's novel as a "fisher" who brings humans to the Volturi vampires to eat. She has "exceptional, unforgettable" beauty, which includes stunning legs, long hair and violet eyes.
Until the article clarified, I didn't even remember who Heidi was! But I can picture her now. She was a minor character, so they could have called a Disney star in for all I care...okay, maybe not. :P When they finally announce the rest of the actual Volturi,
then
I'll be excited!