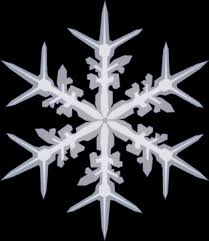 All those people living in the lovely town of Forks, Washington better hunker down this evening - you guys are expecting a blizzard!
And any vampires out there: if you want to take a late afternoon "stroll" through the town, then this would be the best time to do it. ;D
Reporters are advising Forks residents to stay indoors. It's not like us humans have vampire senses!